Whoops! Looks like we've taken you off the beaten track
Usually this is a good thing, but not when you're trying to buy a coach ticket.
Or maybe you followed one of our great deals, but the offer has ended – sorry!
LET'S GET YOU BACK ON THE ROAD
FIND HOME
GET ME OUTTA HERE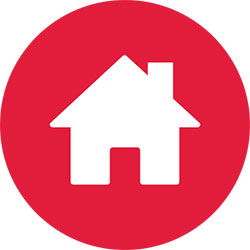 There's no place like, our Home Page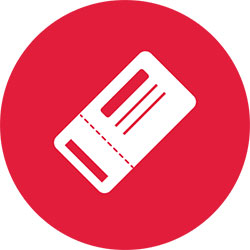 You can book a coach ticket here 
I'LL JUST WHIMIT
HELP! I NEED SOMEBODY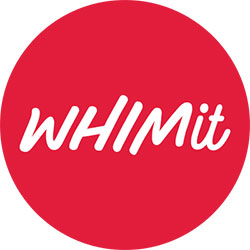 Whimit is the ultimate flexible travel pass. Why be restricted when you can freely explore Australia, live for the moment and just Whimit?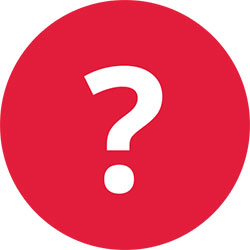 Have a question? Contact us and we'll get back to you soon.