Things to do in Agnes Water

Things to do in Agnes Water
Agnes Water is best known for its sandy beaches, sparkling estuary waters, and fun filled adventure activities.
Located in the Southern Great Barrier Reef region and has the most northern surf beach on the east coast of Australia. Enjoy kilometres of pristine uncrowded beaches and twin seaside villages surrounded by national parks.
Experience fantastic local tours including sandboarding 35metre high dunes, stand up paddle boarding, surfing, snorkelling, diving, plus much more! You'll create memories of a lifetime in Agnes Water while meeting new friends and soaking up the great outdoors.
AGNES WATER MUST DOS
With so many activities on offer, a trip to Agnes Water can be as relaxed or as adrenalin packed as you make it. Here are our top experiences and tours: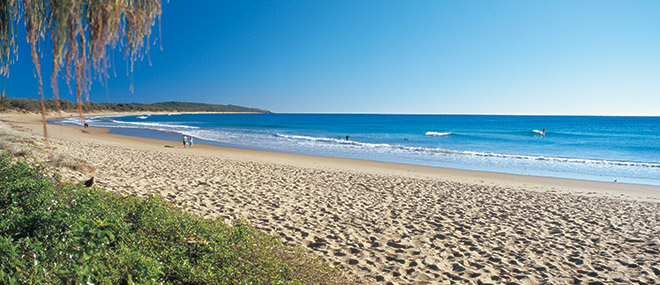 1. LEARN TO SURF
Well known for its surfing, head to one of many affordable surf schools for your "learn to surf" lessons.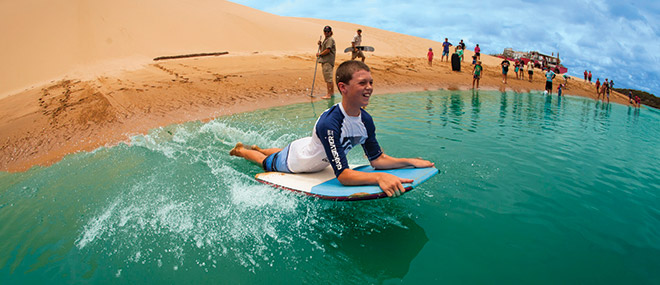 2. TRY YOUR HAND AT SANDBOARDING
Ride the amphibious LARC craft along sandy beaches and pristine estuaries, and try the thrill of sandboarding down dunes.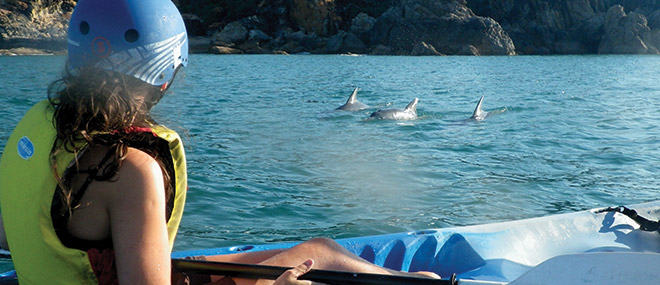 3. KAYAK AT SUNSET
For the adventurous, hire your own kayak, or join in with a spectacular guided sunset kayak tour.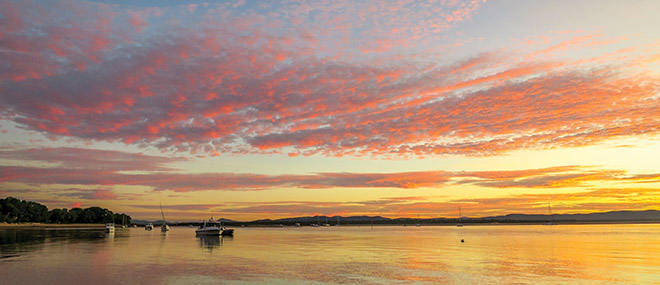 4. WANDER THROUGH THE PAPERBARK TREES
Discover Reedy Creek Reserve where the Paperbark Forest Boardwalk takes you on a magical stroll through majestic paperbark tea trees.
MOST POPULAR ROUTES TO AGNES WATER
AGNES WATER WEATHER