Things to do in Airlie Beach

Dive into Paradise at Airlie Beach
Surrounded by rich green forests and dazzling turquoise waters, Airlie Beach is your gateway to exploring the tropical Whitsunday Islands.
Situated in the heart of the Great Barrier Reef, Airlie Beach is a small town with big vibes, plenty of adventure and a buzzing nightlife. With over 70 beaches, bays and islands on offer you only need to decide whether you want to sail, jet ski, dive or sunbathe.
AIRLIE BEACH MUST DOS
Airlie Beach is the perfect place to discover the Whitsundays; choose your own adventure with boats, planes, jet skis, kayaks and much more available to suits every pace. Here are our top experiences and tours: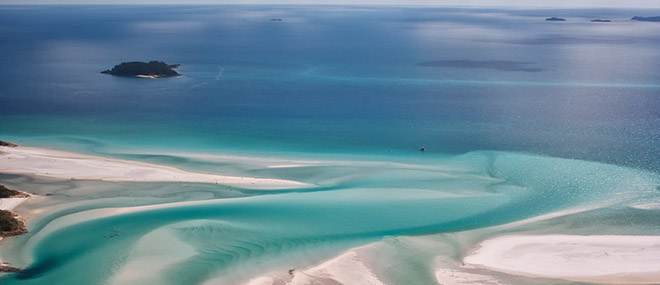 1. WHITEHAVEN BEACH
The soft white sands of Whitehaven Beach make it one of the most beautiful beaches in the world and is well worth a visit. Whitehaven Beach is accessible by boat, helicopter or seaplane from Airlie Beach.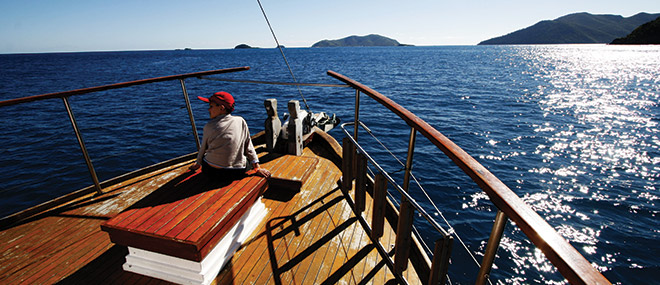 2. SAIL THE WHITSUNDAYS
Sailing the Whitsunday Islands is a great way to find secluded coves and discover the hidden underwater wold of the reef.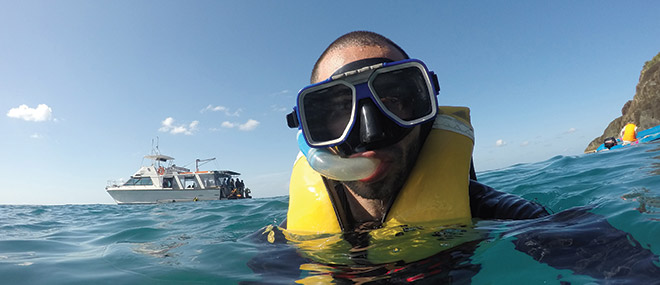 3. GO DIVING ON THE GREAT BARRIER REEF
Dive into the Great Barrier Reef at Reefworld, a dedicated diving pontoon that also boasts an underwater observatory, sun deck and much more.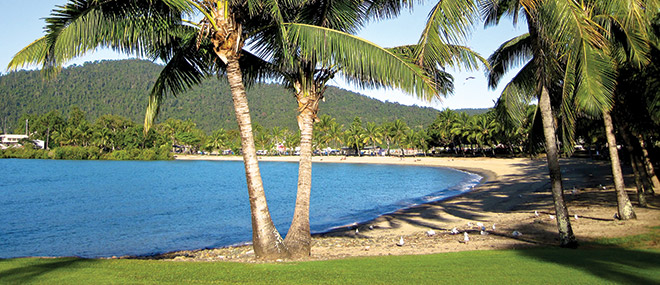 4. RELAX AT THE LAGOON
Airlie Beach Lagoon is perfect place for a safe swim, lazing on the sandy beach, enjoying a BBQ and soaking up the amazing views.
MOST POPULAR ROUTES TO AIRLIE BEACH
AIRLIE BEACH WEATHER