Things to do on Fraser Island

Hervey Bay: Your Gateway to FraSer Island
Known for its surrounding unspoilt nature and amazing wildlife, Hervey Bay is a holiday haven for everyone.
Hervey Bay is located a few hours north of Brisbane on the east coast of Australia and is at the centre of the stunning Fraser Coast. This is your gateway to visit the beautiful world heritage Fraser Island, dotted with pristine fresh water lakes, miles of gorgeous sandy beaches and lush rainforests.
HERVEY BAY MUST DO'S
With so many wildlife and nature activities to choose from, a trip to Hervey Bay is sure to be exciting and beautiful. Here are our top experiences and tours: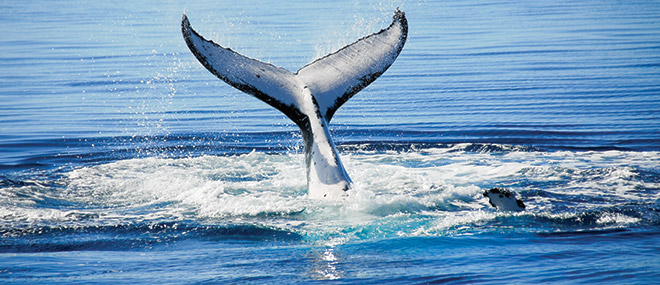 1. WHALE WATCHING
Jump on board a whale watching cruise to see the gentle yet giant humpback whales play in the harbour waters.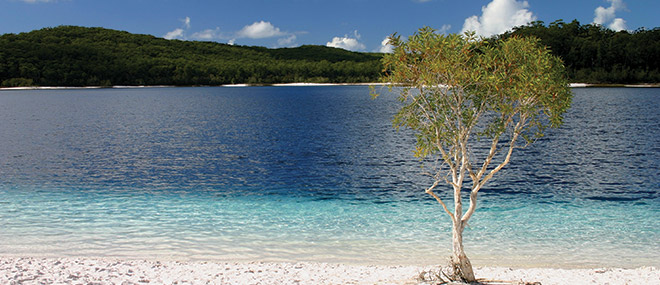 2. FRASER ISLAND
Visit the World heritage Fraser Island with one of the many tours to choose from for an unforgettable trip where you can swim in crystal clear lakes, drive on sandy beaches and walk through cool forests.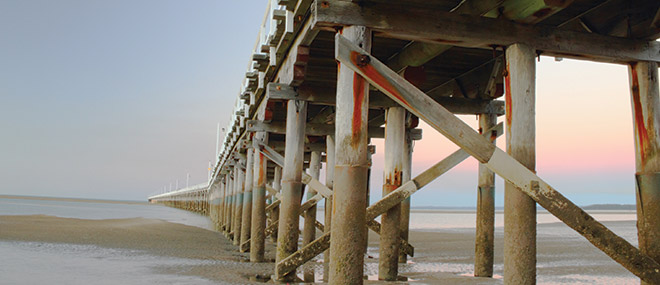 3. RAINBOW BEACH
Enjoy the natural beauty of the many coloured sands of nearby Rainbow Beach, for a superb 360° view climb on to Carlo Sand Blow.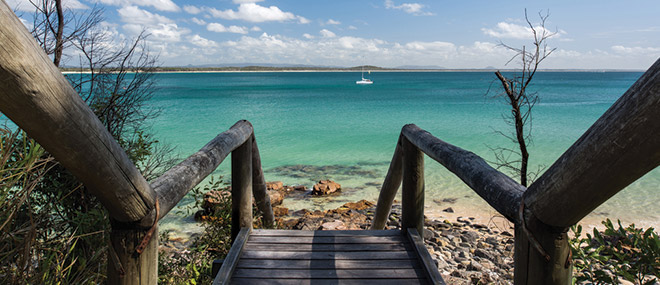 4. SWIM WITH TURTLES AT LADY ELLIOT ISLAND
Fly to the southern tip of the Great Barrier Reef with a day trip to Lady Elliot Island, snorkel in this beautiful unspoilt coral reef and discover the spectacular array of marine life.
POPULAR ROUTES TO HERVEY BAY
HERVEY BAY WEATHER