Cairns to Townsville

Travel Between Cairns and Townsville
Known as 'The Great Green Way', the journey between Cairns and Townsville offers exceptional natural attractions including World Heritage listed Wet Tropics Rainforest, the Great Barrier Reef and Paronella park.
Thrill seekers will also find plenty to keep the adrenalin pumping with skydiving, bungy jumping, white water rafting, just some of the activities on offer.
HIGHLIGHTS OF THE CAIRNS < > TOWNSVILLE TRIP
1. EXPLORE THE DAINTREE
Take an overnight tour to Cape Tribulation, in the heart of the Daintree Rainforest there is nothing quite like this unique place.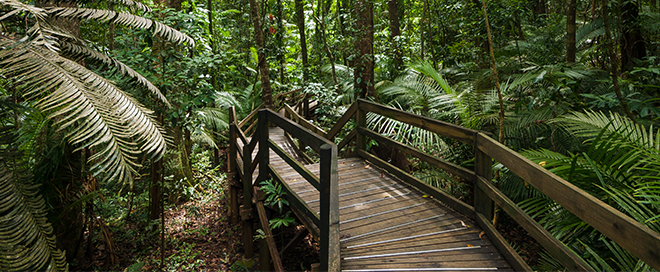 2. SNORKEL OR DIVE THE REEF
Learn to scuba dive on a Great Barrier Reef day tour, or swim and snorkel the reef with the vast array of fish and coral on offer.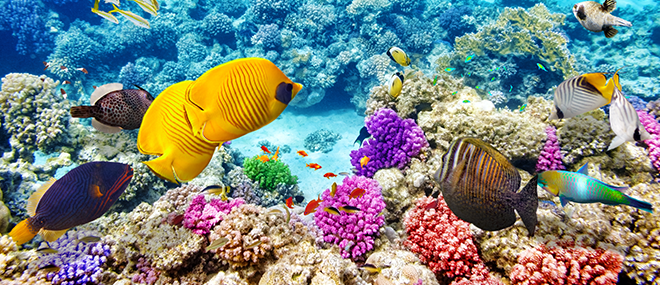 3. ESCAPE TO AN ISLAND PARADISE
Visit Magnetic Island, a short 20min ferry from Townsville and you're in paradise, a great spot to watch the morning sunrise.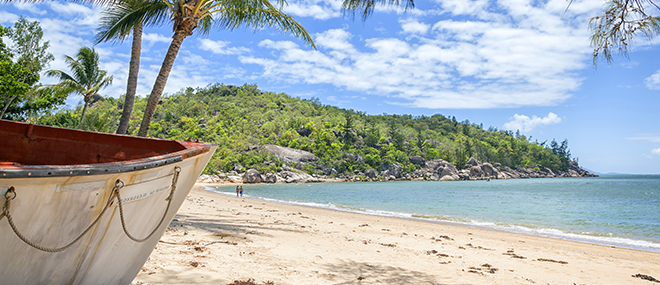 4. GET THE ADRENALINE PUMPING ON THE TULLY RIVER
Experience the rush of White Water Rafting on the Tully River rapids with a Full or Half day tour from Mission Beach or Cairns.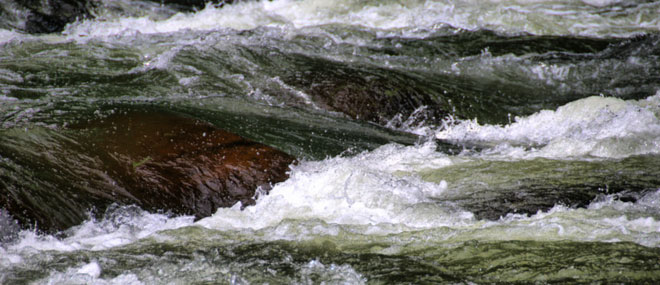 5. PARONELLA PARK
Explore all that is on offer at Paronella Park, eco accredited with the first privately owned hydro plant.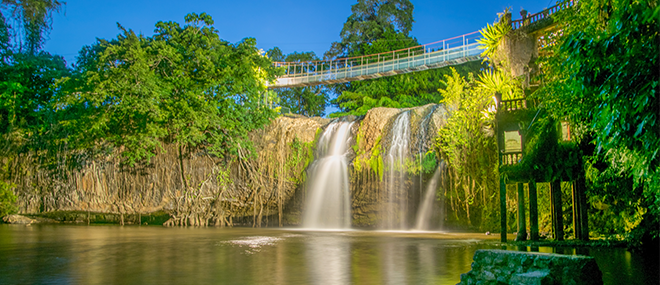 BUS STOP LOCATIONS
CAIRNS
Pier Car Park, Bay 16 and 17
Pier Point Road, Cairns
TOWNSVILLE
Sealink Terminal,
Sir Leslie Thiess Drive, Townsville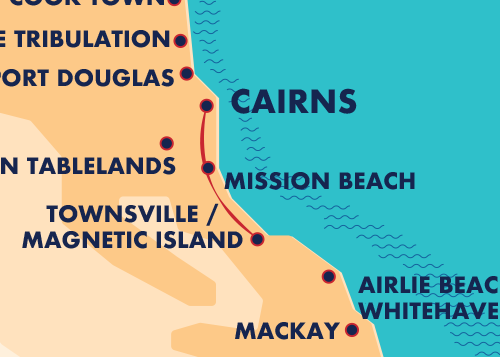 MUST DO'S AT YOUR DESTINATION