Rockhampton to Longreach

Travel Between Rockhampton & Longreach
Situated along the Tropic of Capricorn, the trip from Rockhampton to Longreach will take you right through the centre of Outback Queensland where you will see native animals, vibrant wildflowers and areas rich in history.
HIGHLIGHTS OF THE ROCKHAMPTON < > LONGREACH TRIP
1. GET A SELFIE WITH THE BIG BULL
Rockhampton is beef cattle country, you know you have arrived when you see the Big Bull. The Great Western Pub on a Friday night is good for a steak, bull riding and rodeo action.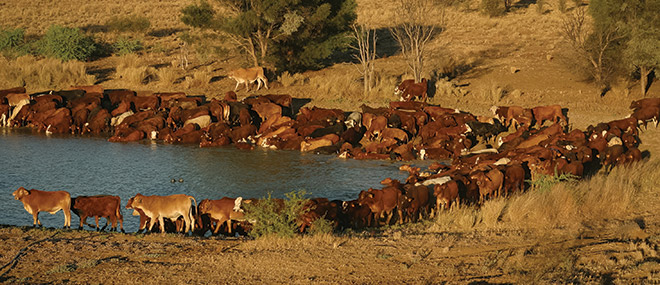 2. STOP OVER IN EMU PARK
Visit the coastal village of Emu Park, a hidden gem along the coastline, perfect for a quiet relaxing pit stop.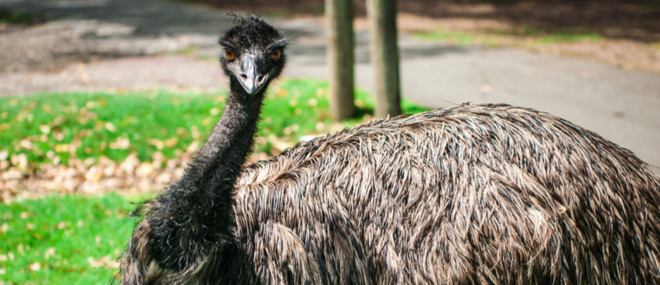 3. FIND A SAPPHIRE IN THE ROUGH
Fossick for your own precious gems in the Sapphire Gem Fields.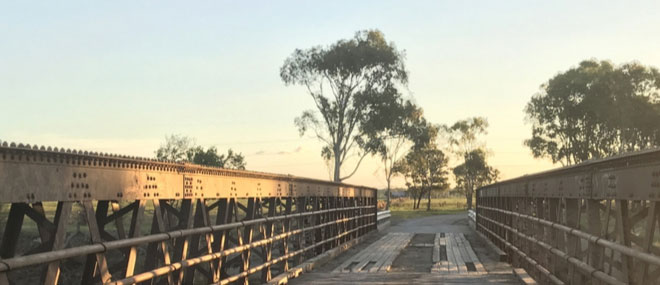 4. LEARN ABOUT THE DAILY LIFE OF A STOCKMAN
Visit the Australian Stockman's Hall of Fame in Longreach and learn about our pioneering history.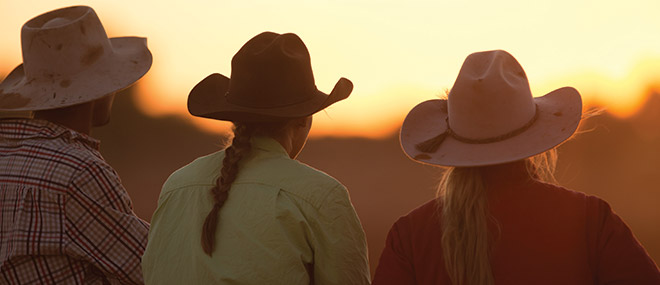 BUS STOP LOCATIONS
ROCKHAMPTON
Puma Coach Terminal,
George St, South Rockhampton
LONGREACH
Corner Eagle and Duck Streets
Opposite Commercial Hotel, Longreach