East Coast Whimit Travel Passes

East Coast Travel Passes
We're celebrating the return of our East Coast network with two special, limited edition East Coast Whimit Travel Passes! Get unlimited travel and flexibility for travel on the Greyhound Australia network along the East Coast, including any of our  services currently operating between Brisbane and Cairns. With 24 months to begin your travel, you'll also be able to travel anywhere between Melbourne and Cairns once those routes are back, too! You'll have the freedom to do as much, go as far and be as adventurous as you want. These passes are only available to purchase until 3 January 2021 so get in quick!
EAST COAST WHIMIT PASS BENEFITS
Unlimited travel: any direction along the East Coast (on currently-operating services) for as many days as your time allows.


Best value for money: spend your precious pennies on having a good time, not worrying how you're going to get there.


Less planning, more travelling: multiple daily departures means we're always ready to take you to your next destination.


Staying connected: free WiFi and in-seat USB chargers on all our coaches.


Online booking management: just jump into your account and reserve a seat for your next trip.


Go further, see more: travel on Australia's largest coach network and see all of those hidden gems off the beaten track.


One ticket: keep it simple and don't be weighed down. It's the hassle-free option.
15 Day East Coast Whimit Pass
$215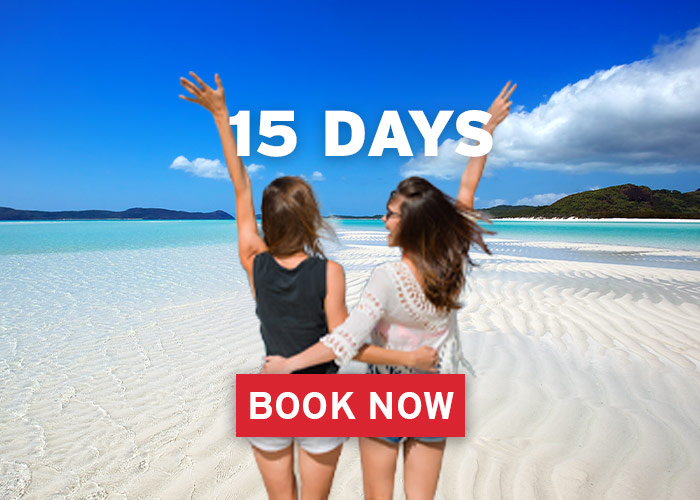 Described by The Lonely Planet as "road-trip nirvana", the East Coast of Australia is nothing short of world class. From losing yourself in the culture filled laneways of Melbourne, to finding your own piece of paradise in Tropical North Queensland, Greyhound Australia has got you covered with a 15-day East Coast Whimit Travel Pass. Discover your own backyard but do it your way!
30 Day East Coast Whimit Pass
$259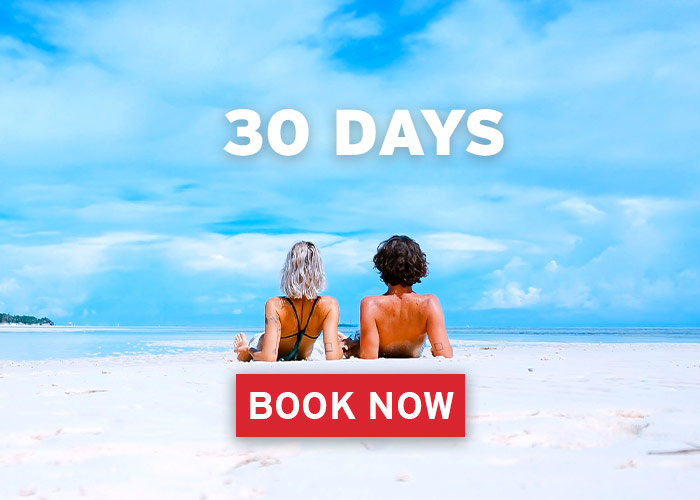 If 2020 has left you feeling like you want to plan nothing, but do everything, this is the pass for you. Spend your time with a 30-day East Coast Whimit Travel Pass checking out iconic and world-renowned destinations, or maybe instead discover your own hidden gems along the East Coast. Just think, it could be the hustle of Sydney one day, the serenity of a beach paradise the next.
TERMS & CONDITIONS
15-day and 30-day East Coast Whimit Travel Passes are only available for sale from Monday, 14 December 2020 to Sunday, 3 January 2021 (inclusive)
East Coast Whimit Travel Passes can only be used on services operating between Melbourne and Cairns (all services travelling between Adelaide, Alice Springs, Darwin, Broome, Tennant Creek, Toowoomba, Miles, and Longreach are excluded)
East Coast Whimit Travel Passes will not be able to be used on services GX2332 and GX3222 which operate between Sydney and Melbourne via Canberra from 22 December 2020 to 4 January 2021
Offer is not eligible in conjunction with any other offer
All standard Greyhound Australia Terms & Conditions apply