Click Frenzy Travel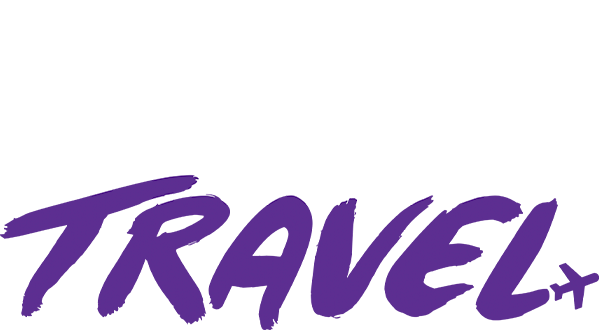 20% off tickets & passes
using promo code TRAVEL20
TRAVEL FRENZY!
20% off Tickets & Passes - sale extended!
Use promo code TRAVEL20 to get 20% off Tickets and Passes*. 
*Terms and conditions apply.
*TERMS & CONDITIONS
Discount is available on all new bookings confirmed and paid for during the promotional period from AEST (Australian Eastern Standard Time) 16:00 on Tuesday 20 April to 23:59 Sunday 25 April 2021 inclusive. Bookings made outside of the specified times will not be eligible for the offer.

Offer is valid on all Ticket fares and Travel Passes.

Promo code TRAVEL20 must be applied at the time of booking to receive the discount.

All Tickets purchased during the promo period are available for dates of travel up to 2 April 2022.

Discount is not available in conjunction with any other offer or discount.

Standard terms and conditions of purchase and travel apply.

Subject to change at any time without notice.