Safety & Compliance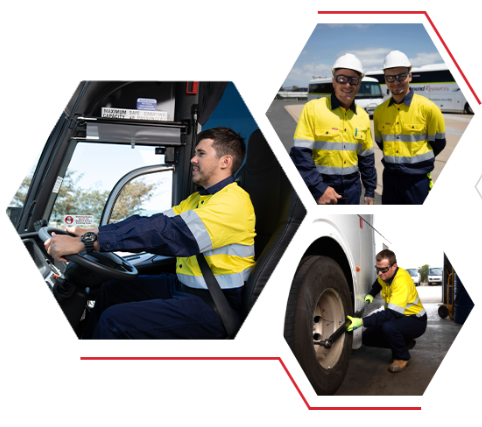 At Greyhound Resources, safety is at the heart of everything we do.
We know you place a premium on the protection of your staff, and so do we, drawing on over 100 years' experience in the passenger transport industry to ensure we meet the highest standards of service and safety. This is a core value that informs our approach to every aspect of our business.
Our fleet is managed using state-of-the-art maintenance systems, with skilled technicians upholding a rigorous schedule of services and checks, and advanced safety features on each coach to help monitor hazards and prevent incidents before they can occur.
Our drivers are required to meet exacting standards, with compulsory pre-employment medical checks and regular drug and alcohol compliance assessments to ensure they are fit for duty.
The intensive driver training programs we offer – including our innovative Australian Coach Captains Academy accreditation, as well as defensive driving and first aid courses – provide our drivers with the knowledge, skills and experience needed to ensure a safe journey every time.
We also undertake risk assessments of all routes and stops to ensure the safety of your staff and our drivers as they travel to and from site.
Greyhound Resources is also a member of Safer Together, a not-for-profit coalition of major operating companies and contracting companies committed to developing cost-effective and efficient solutions for keeping your work crew safe.
With Greyhound Resources, you're always in safe hands.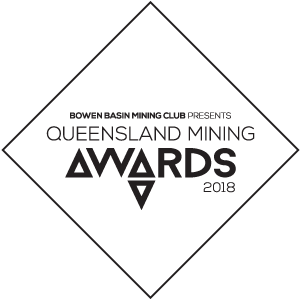 Our status as the industry leader in safety was recently confirmed at the Queensland Mining Awards 2018, where Greyhound Australia was honoured to receive the McLanahan Safety Award for innovations in Safer Transport Solutions.
Compliance is assured with Greyhound Resources.
Compliance is assured with Greyhound Resources. There are complex laws and regulations in place to keep Australia's roads safe. As an operator in the mining and resources industry, it can be difficult to keep up with these requirements – but at Greyhound Resources, we place a strong emphasis on compliance, so you can be certain that you are satisfying your Chain of Responsibility obligations.
We work closely with the National Heavy Vehicle Regulator (NHVR) and State Transport authorities to ensure our systems and processes go above and beyond their requirements for accreditation.
Our proactive maintenance and inspection program not only guarantees our vehicles meet the requirements for compliance, but also ensures our fleet is always running on time and at peak efficiency.
Our 24/7 National Operations Control Centre utilises advanced vehicle tracking systems to monitor every moment of our fleet's movements in real-time, as well as in-vehicle cameras to detect driver fatigue or distraction. Our operations managers are alerted at the first sign of a potential fatigue breach and can take preventative action immediately.
Our roster management systems, including industry-leading electronic checks to ensure every roster is compliant with NHVR regulations, help to ensure our drivers are always well-rested and ready for duty.
We also provide all Greyhound Resources personnel with risk mitigation education and training, so that every link in your Chain of Responsibility is strong.
With Greyhound Resources, you can always be confident in your compliance!