Agnes Water
All passengers must adhere to local state and territory government requirements due to COVID-19. See Service Updates for latest information, and find out how to Travel Safe with Greyhound.
Things to do in Agnes Water
Discover the uncrowded beaches and pristine national parks that surround the twin seaside villages of Agnes Water and 1770!
Things to do & see in Agnes Water
Sun, sand and seclusion. Agnes Water is the place to go for great waves, abundant wildlife and access to the Southern Great Barrier Reef!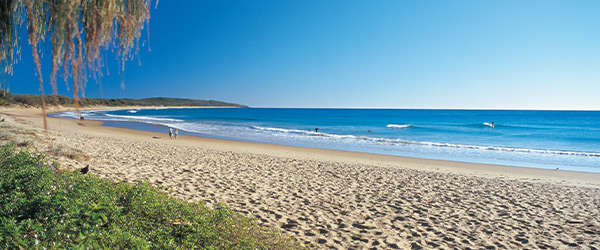 The golden sands of Agnes Water Beach are a welcome sight for any visitor. This is the most northerly beach on Australia's east coast to regularly receive Tasman Sea swell, making it a popular destination for surfers.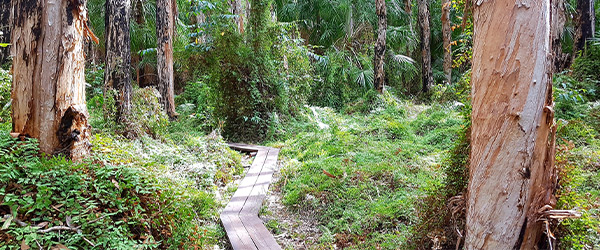 Just minutes from the beach, take an Insta-worthy stroll through the majestic paperbark tea trees, butterflies and colourful fungi of Reedy Creek Reserve's circular Paperbark Forest Boardwalk.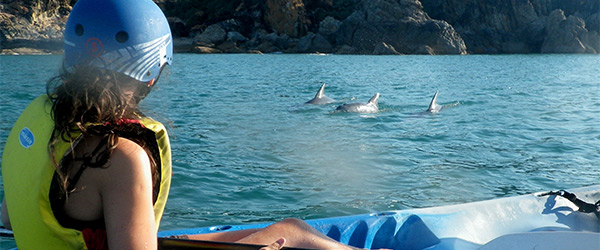 Catch an amphibious LARC craft out to Middle Island and go sandboarding down 30m (98ft) dunes and into the beautiful waters of Bustard Bay. Kayaking and stand-up paddle boarding are also popular aquatic activities in Agnes Water.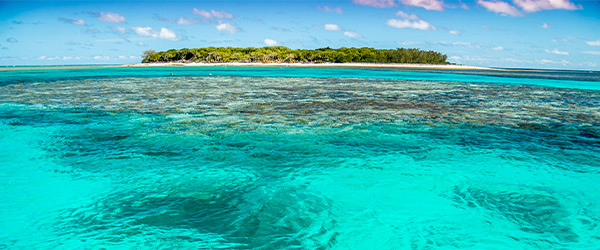 Take a boat out to Lady Musgrave Island on the Southern Great Barrier Reef, where paradise awaits. Spend the day swimming, snorkelling and encountering an assortment of underwater wildlife, including tropical fish and turtles!
How to get to Agnes Water
With more than 180 stops across the country and services in all mainland states and territories, Greyhound is Australia's largest coach network. Here are our most popular routes to Agnes Water!
How to get around Agnes Water
Once your Greyhound bus to Agnes Water arrives at the Caltex service station on the corner of Round Hill Road and Captain Cook Drive, you'll find many of the town's attractions are within walking distance of each other.
Public transport is not available within Agnes Water, but you can visit the Agnes Water & Town of 1770 Visitor Information Centre (71 Springs Road, Agnes Water) to connect with local shuttle bus operators and tour operators.
Itineraries & travel guides