The cheapest and most convenient way to travel around Australia.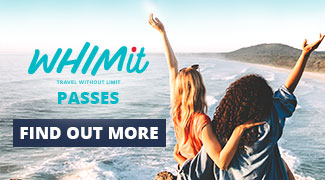 A Whimit pass works like a Hop On Hop Off pass, only better. Travel in any direction on any route on our network with our most flexible travel pass.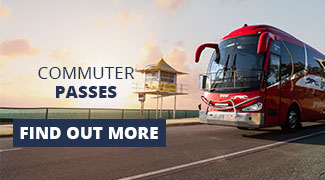 Made for frequent travellers looking for no fuss travel and value for money on our most popular routes. Save money by buying your coach travel in bulk.
With over 180 stops around the nation on Australia's most extensive coach network, there are so many places to see and explore.
Experience luxury coach travel between Brisbane & Toowoomba for a fraction of the price of other transport options.
The cheapest and most comfortable way to travel between Sydney & Canberra with regular daily services & rewards for every trip.
With coaches stopping in both city centres, a luxurious Greyhound bus is the most convenient way to travel between Canberra & Melbourne.
More than coach travel
Our coaches are just the beginning. From unforgettable experiences to tour and accommodation packages, we can help you make the most of your travel dollars.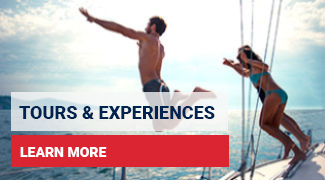 Complete your holiday with must-do experiences for every type of traveller, from adrenaline junkies and wildlife lovers to foodies, we've got something for you.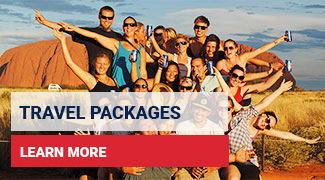 Bundle our luxury coach travel with experiences, tours or even accommodation to save money and take the stress out of planning your next Australian adventure.