Bundaberg Rest easy with Greyhound's COVID refund guarantee, if your service is cancelled due to COVID-related restrictions or border closures.
Things to do in Bundaberg
Turtles, rum, ginger beer and the Great Barrier Reef – welcome to Bundaberg, one of Queensland's most popular destinations!
Things to do & see in Bundaberg
Home to a colony of nesting turtles and some of the world's favourite beverages, Bundaberg is also the gateway to the southernmost Great Barrier Reef.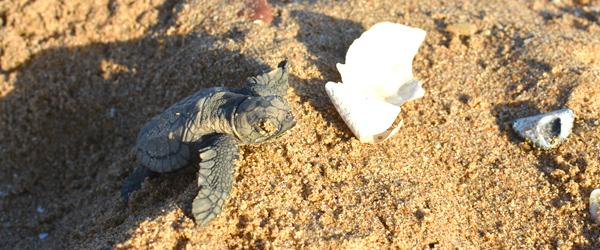 Home to the largest concentration of nesting sea turtles on the eastern Australian mainland, Mon Repos is a must-visit for marine animal lovers. Visit between November and March to see turtles on the beach!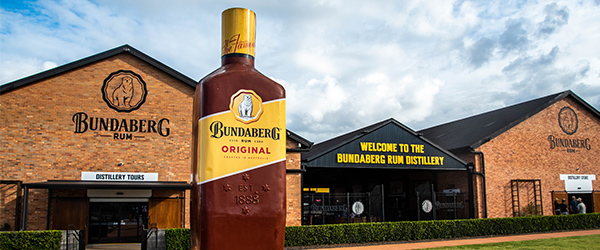 Bundaberg Rum Visitor Experience
You can't visit Bundaberg without paying your respects at the Bundaberg Rum Distillery, the birthplace of the world-famous rum. There's also a Bundaberg Rum Museum Experience and Blend Your Own Rum Experience!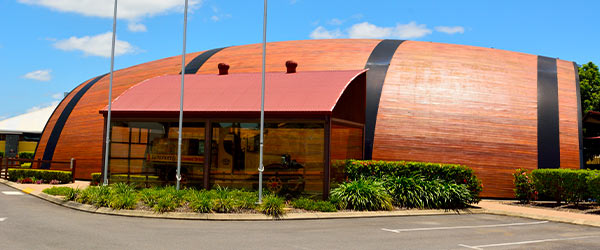 Bundaberg certainly makes the most of its prodigious sugar production. The Bundaberg Barrel is full of fun and interactive exhibitions that showcase Bundaberg Brewed Drink's iconic Bundaberg Ginger Beer!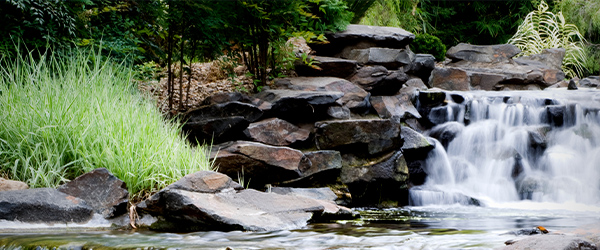 Home to over 100 bird species spread out over 27 pristine hectares, as well as a lake and Japanese garden, the Bundaberg Botanic Gardens are a great place to relax and unwind between your other Bundaberg adventures.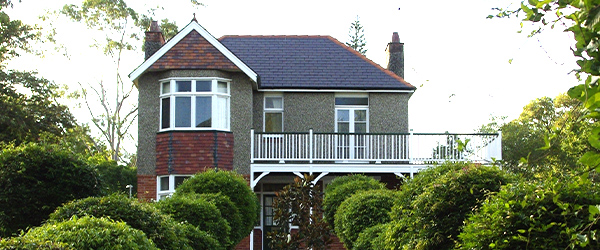 Located within the Bundaberg Botanic Gardens, this museum pays tribute to aviation legend and Bundaberg local Bert Hinkler with historic artefacts, multimedia exhibits and even a flight simulator!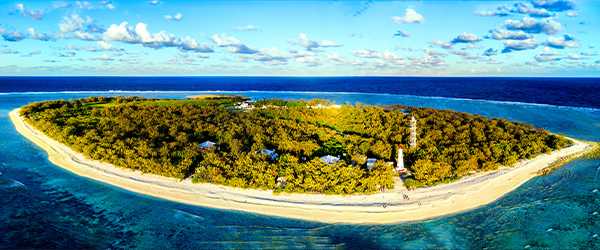 A coral cay located at the southern tip of the Great Barrier Reef, Lady Elliot Island is one of the best snorkelling and diving destinations in Australia, and a sanctuary for manta rays, turtles and other tropical marine life.
With more than 180 stops across the country and services in all mainland states and territories, Greyhound is Australia's largest coach network. Here are our most popular routes to Bundaberg!
How to get around Bundaberg
Your Greyhound bus to Bundaberg will drop you at the bus shelter in front of the Arts Centre on Barolin Street, in the heart of the city.
From there, you'll find Bundaberg is a great city for walking and cycling. The warm climate, flat topography and scenic coastal landscape make the city a breeze to navigate on foot and by bike, and there are a number of walking and cycling paths in the region.
Bundaberg's public transport network consists solely of bus services operated by Duffy's City Buses. For bus timetables, head to the Bundaberg Visitor Information Centre (271 Bourbong Street) or use their online journey planner.
Most of the major car hire companies operate throughout Bundaberg. You can also hail a Bundaberg Cab Company taxi on the street and at taxi ranks, or by calling 131 008.
For backpackers doing seasonal work in Bundaberg, a number of local hostels run shuttle minibuses to local farms in the morning and back again in the afternoon.
Itineraries & travel guides