Emerald Rest easy with Greyhound's COVID refund guarantee, if your service is cancelled due to COVID-related restrictions or border closures.
Australia's pioneering spirit is alive and well in this Central Highlands gem.
Things to do & see in Emerald
From fossicking for gemstones to water skiing, fishing and admiring the local Botanic Gardens, you'll find plenty of things to do in Emerald.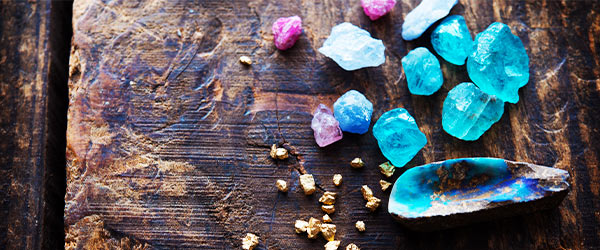 Emerald isn't actually named after the gem (in truth, the name comes from a lush green hill nearby), but it is the gateway to the largest sapphire fields in the southern hemisphere. Try your luck fossicking!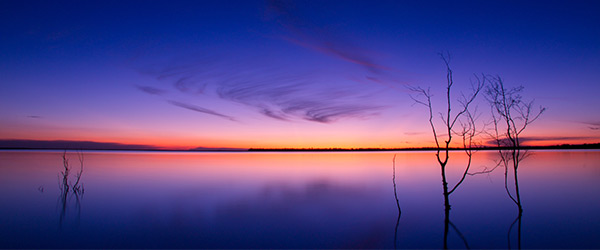 Fairbairn Dam holds back the waters of Lake Maraboon, one of the largest artificial lakes in the country. When full, it holds more water than Sydney Harbour! The Dam maintains a high water level that's ideal for swimming, water skiing and fishing.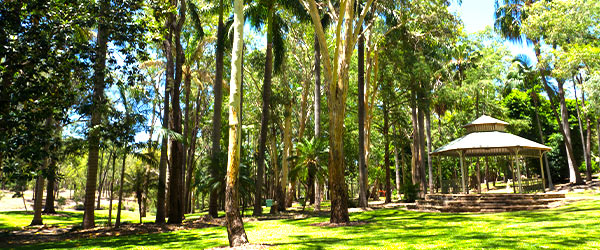 Situated on the banks of the Nogoa River, the Emerald Botanic Gardens play host to more than 42 hectares' worth of native plants, including a miniature tropical rainforest, a beautiful rose garden and a challenging hedge maze.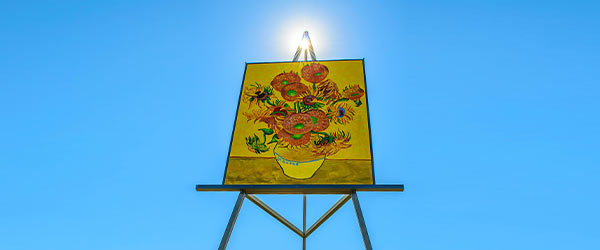 Australia loves its 'big' landmarks, and Emerald is home to The Big Easel, the largest painting in the Southern Hemisphere. The 25m (82ft) tall recreation of Van Gogh's Sunflowers is a celebration of the Central Highlands' status as a major sunflower producer.
With more than 180 stops across the country and services in all mainland states and territories, Greyhound is Australia's largest coach network. Here are our most popular routes to Emerald!
How to get around Emerald
Once your Greyhound bus to Emerald arrives at the Emerald Railway Station, you'll find it's a large country town with no public transport system. While many of the attractions around town are in walking distance of each other, you'll need to consider hiring a car or booking a taxi to head out further afield (to the Sapphire Gemfields, for example). A full list of local operators can be found on the Central Highlands Development Corporation's website.
Itineraries & travel guides