Longreach
Things to do in Longreach
Enjoy endless skies, timeless landscapes and country hospitality with a Central Queensland retreat in Longreach!
Places to visit in Longreach
Step back in time and relive Australia's pioneering history with these authentic Outback experiences.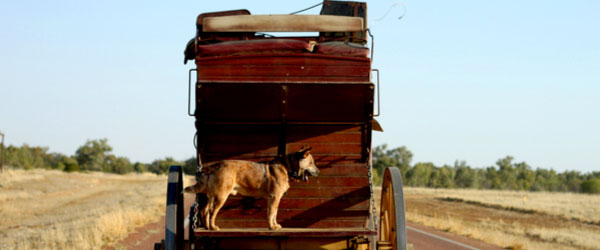 Cobb & Co Stagecoach Experience
Cobb & Co were the pioneers of stagecoach travel and mail services in Australia. Now you can ride full-tilt along the original Longreach-Windorah mail route in a restored stagecoach!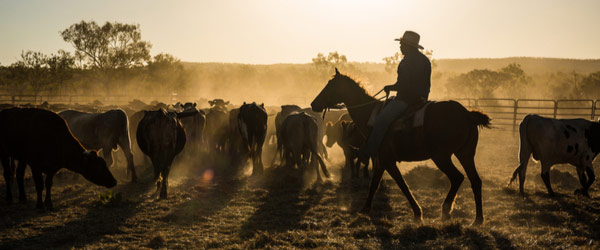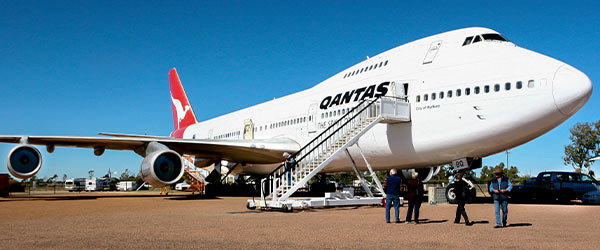 Take a guided tour of the Boeing 707 and 747, Douglas DC3 and Consolidated PBY Catalina Flying Boat, test your skills in a flight simulator and discover Australia's aviation heritage at this world-class museum.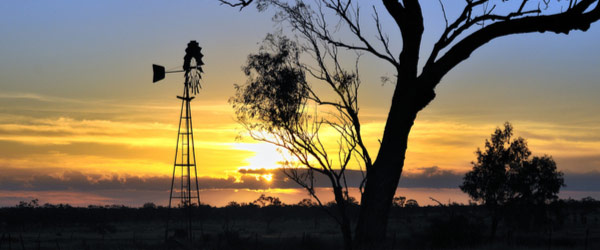 Cruise the majestic Thomson River at sunset on the top deck of a paddlewheeler, enjoying sensational 360 degree views and all the colours of the Outback.
With more than 180 stops across the country and services in all mainland states and territories, Greyhound is Australia's largest coach network. Here are our most popular routes to Longreach!
How to get around Longreach
Your Greyhound bus to Longreach will drop you at the corner of Eagle Street and Duck Street, opposite the Commercial Hotel.
There is no public transportation system in Longreach, but there are taxi and car hire services that operate within the town. You can also visit the Longreach Visitor Information Centre (Qantas Park, 99A Eagle Street) to book an experience with one of several tour operators in the area.
Longreach is not a large town, so depending on your mobility, it may be possible to see everything you want on foot. Virtually all of the town's shops are located on Eagle Street, along with several accommodation options. The Qantas Museum and Stockman's Hall of Fame are roughly 2km (0.62mi) away from there – a walkable distance, if you can handle the heat of Longreach's subtropical climate.
Itineraries & travel guides