Mackay
Hailed as 'the sugar capital of Australia', Mackay is a sweet destination for lovers of nature.
Places to visit in Mackay
With secluded beaches, ready access to national parks and wildlife and a thriving sugar industry, Mackay is a city of sun, scenery and sweets.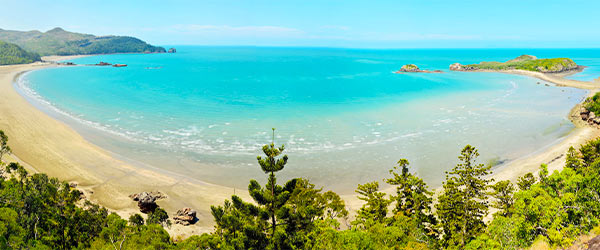 Cape Hillsborough National Park
Located approximately 50km (31mi) north of Mackay and teeming with wildlife, Cape Hillsborough is where the rainforest meets the ocean. Friendly wallabies and kangaroos frequent the beach each morning at sunrise!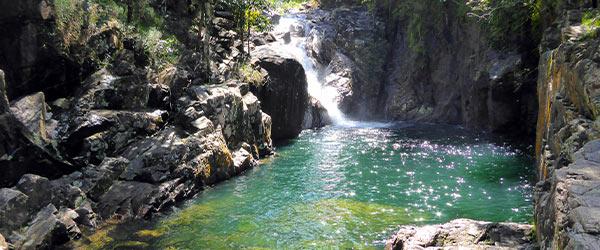 Be on the lookout for a platypus at Eungella, Australia's longest stretch of subtropical rainforest. Located 80km (50mi) west of Mackay, it's a hotspot for Australian flora and fauna.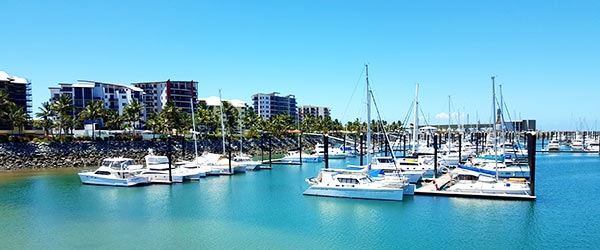 Mackay's Marina development is a thriving commercial precinct next to Harbour Beach, with an array of shops, bars, restaurants and leafy palms lining the waterfront esplanade.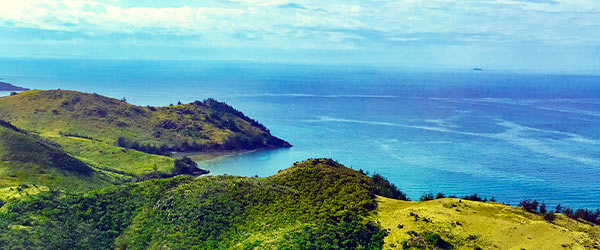 One of the southernmost Whitsunday Islands, Keswick Island can be visited directly from Mackay (via the Mackay Marina). Blessed with sandy shores, coral reefs and colourful marine life, it's an underrated tropical paradise.
With more than 180 stops across the country and services in all mainland states and territories, Greyhound is Australia's largest coach network. Here are our most popular routes to Mackay!
Your Greyhound bus to Mackay will drop you at the Caltex service station on the corner of Victoria Street and Tennyson Street.
Mackay is a fantastic city to explore on foot or by bicycle, thanks to the Bluewater Trail Project. The project includes more than 20km (12mi) of dedicated pedestrian paths and bikeways, and links several attractions around the city, including the Bluewater Lagoon, Bluewater Quay and Mackay Regional Botanic Gardens.
Walking around Mackay will also give you a chance to explore the city's beautifully preserved heritage-listed sites, including the old Town Hall and an impressive amount of art deco-inspired architecture.
Mackay Transit Coaches team with TransLink to provide public bus services, with stops throughout the city and surrounding suburbs like Mackay's Northern beaches, Walkerston and Sarina. You can plan your travel around the city with TransLink's Journey Planner.
Car hire services operate within the city, and cabs are available from taxi ranks at all major shopping centres (or by booking a pick-up on the phone or online).
There are also a number of tourism operators in the Mackay region. To join a tour to a Mackay attraction that interests you, head to the Mackay Visitor Information Centre (320 Nebo Road).
Itineraries & travel guides