Deals & Concession Discounts

LATEST PROMOTIONS
Sorry, looks like there are no promotions at the moment, but sign up to our newsletter to get alerts for our next sale.
EVERYDAY CONCESSION DISCOUNTS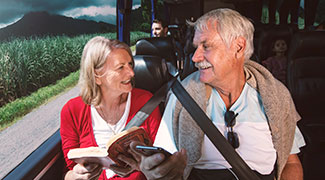 SENIOR DISCOUNTS
These really are your golden years. If you've got a valid Seniors Card, you're eligible for a 10% discount on Greyhound fares. Get out there and see Australia or visit those relatives you've been missing!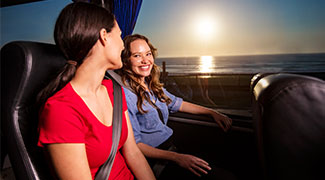 STUDENT DISCOUNTS
Here's a deal worth going back to school for. If you're a high school or tertiary student with a valid Student Card, you'll receive a 10% discount off your Greyhound fare!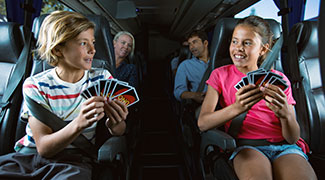 CHILD DISCOUNTS
Youth is wasted on the young – but these discounts aren't. Children aged 3 to 15 years get 17.5% off their Greyhound fare! Kids under the age of 3 are classified as infants and can travel for free, as long as they don't occupy a seat of their own. Just remember, kids travelling on Greyhound services must be accompanied by an adult.
ARE YOU A UNIDAYS MEMBER?