Things to do in Byron Bay

Bohemian and Beautiful Byron Bay
 Byron Bay (aka Byron) is best known for its laid-back lifestyle, surf culture and unspoilt natural environment.
Located on Australia's most easterly point, turtles, whales, and dugongs are often spotted along the coastline of Byron Bay. Come at the right time of year and you might find yourself having a surf lesson alongside a pod of dolphins!
BYRON BAY MUST DO'S
With so many activities on offer, a trip to Byron Bay can be as relaxed or as adrenalin packed as you make it. Here are our top experiences and tours: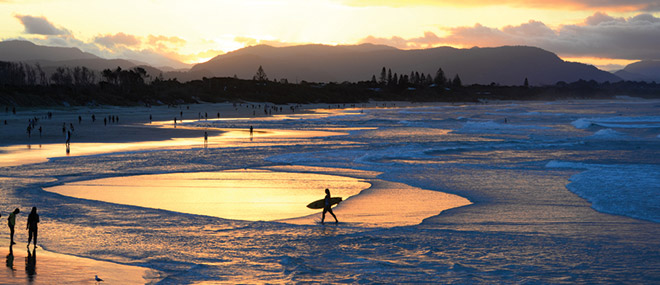 1. LEARN TO SURF OR HIRE A SURFBOARD
Byron has some of the best waves in Australia. Our Surf n Stay Packages can help you develop a passion for the waves and include lessons, accommodation and some meals.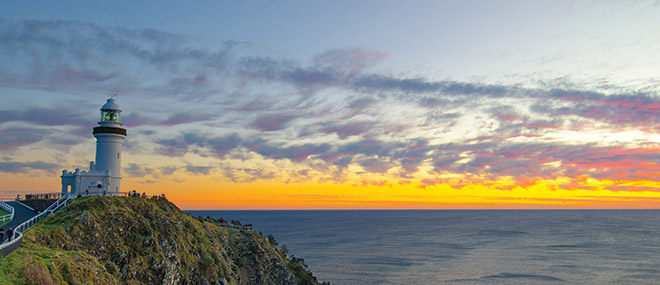 2. SEE THE VIEW FROM THE LIGHTHOUSE
Take a walk along the Cape Byron Track up to the lighthouse for incredible views of the ocean and opportunities to spot marine life.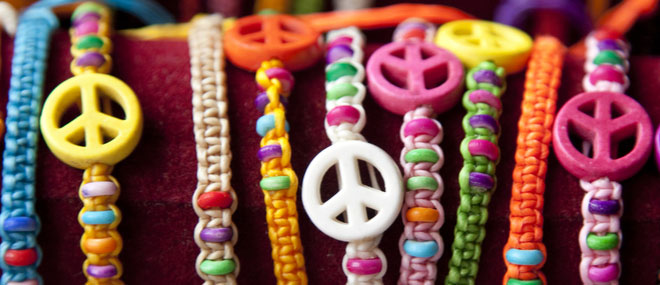 3. COLLECT A SOUVENIR AT THE MARKETS
Check-out the Byron Bay Markets at Butler Street Reserve on the first Sunday of each month for local organic food, unique clothing, and handmade art stalls.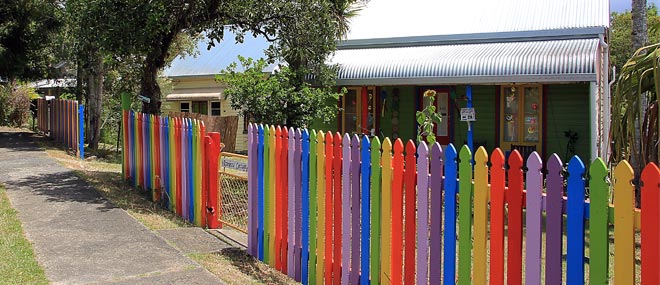 4. TAKE A DAY TRIP TO THE ALTERNATIVE CAPITAL OF AUSTRALIA
See the Byron Bay hinterland and take a day-trip to nearby Nimbin or go for a hike in the many national parks – or do both!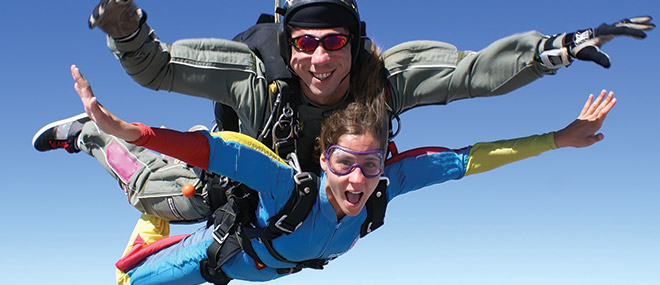 GO SKYDIVING!
Get your adrenaline pumping and make your trip to Byron one to remember with a 14,000ft tandem skydive! With your heart racing and strapped to a qualified tandem skydive master, you will experience a free-fall then parachute safely to the ground whilst taking in spectacular views of some of Australia's best surf beaches. Plus, you can book this experience right here on our website.
MOST POPULAR ROUTES TO BYRON BAY
BYRON BAY WEATHER