Things to do in Katherine

Katherine - The Gateway to the wilderness
The rugged and beautiful landscape surrounding Katherine is an oasis of water holes and lush forests almost completely untouched.
Located at the crossroads of the Australian Outback, Katherine is a nature wonderland full or gorges and waterfalls, as well as a rich cultural heritage. River cruises, kayaking, and scenic flights are just a few ways to discover the spectacular sights of the Kakadu and Nitmiluk National Parks.
Take a coach to Katherine
KATHERINE MUST DOS
Discover the stunning nature around Katherine with one of the many available outdoor activities such as river cruises, gorge canoeing or bush hiking. Here are our top experiences and tours: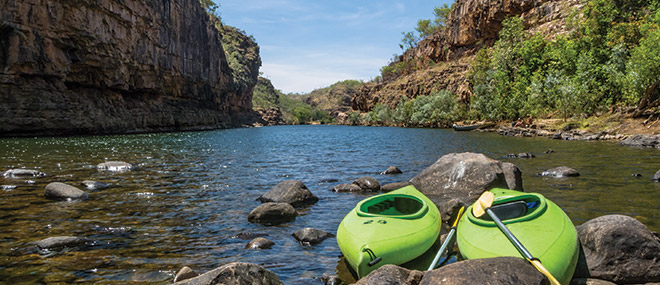 1. GLIDE DOWN THE SERENE KATHERINE RIVER
Take a boat ride down the Katherine River and catch the breath taking scenery as you make your way along the stunning Nitmiluk Gorge.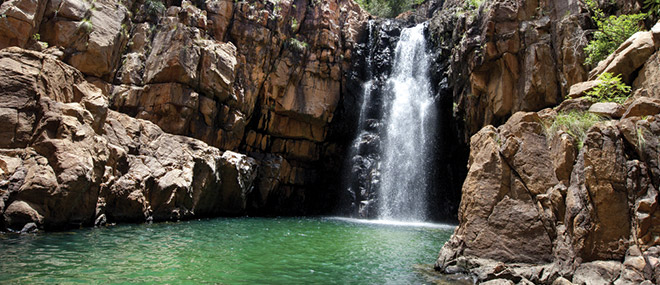 2. EDITH FALLS
Enjoy the challenging bushwalk over rocky trails when you visit the idyllic Edith falls and be rewarded with a swim in the fall's natural pool.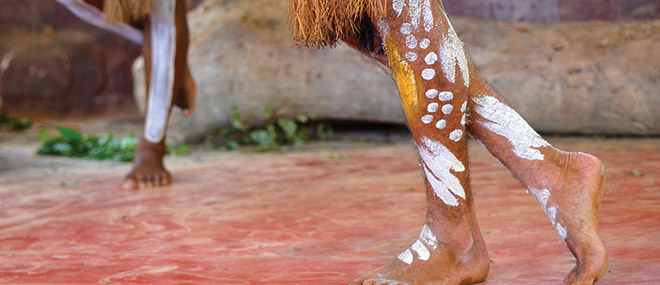 LEARN ABOUT INDIGENOUS CULTURE
Immerse yourself in local Aboriginal culture, learn to paint the traditional way, give fire lighting a go or try your hand at spear throwing.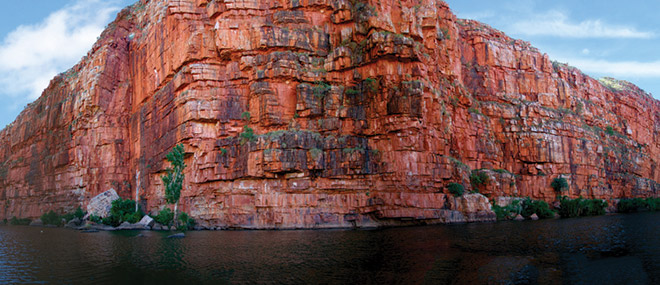 TAKE OFF WITH A SENIC FLIGHT
Appreciate the true size and wilderness of the landscape as you wing your way over Kakadu and Nitmiluk National Parks.
MOST POPULAR ROUTES TO KATERINE
KATHERINE WEATHER