Things to do in Longreach

This is Outback Queensland: Welcome to Longreach
Known for its endless skies, warm country town hospitality and timeless landscapes Longreach is the ultimate outback retreat.
Located in central Queensland, Longreach boasts vast plains, gentle rivers and plenty of wildlife. Experience the region's rich culture and heritage when you visit museums and outback stations, or fully take in the vast and breathtaking landscape from above on a scenic flight.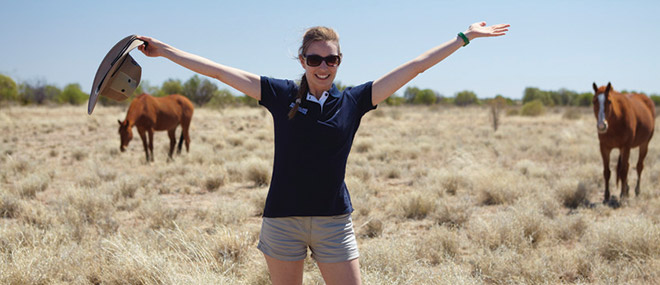 1. VISIT THE QANTAS MUSEUM
Explore the history of commercial flying in Australia when you visit the Qantas Founders Museum.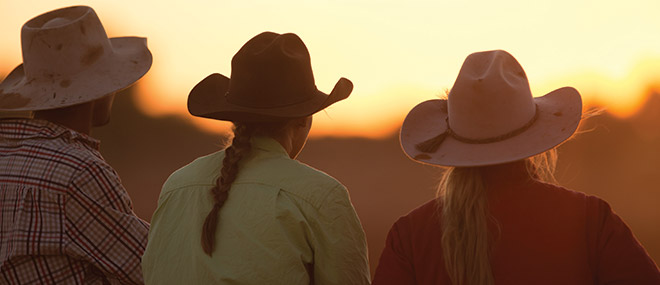 2. RIDE IN A STAGECOACH
Step back in time when you gallop along the outback dirt roads aboard a restored Cobb & Co stagecoach.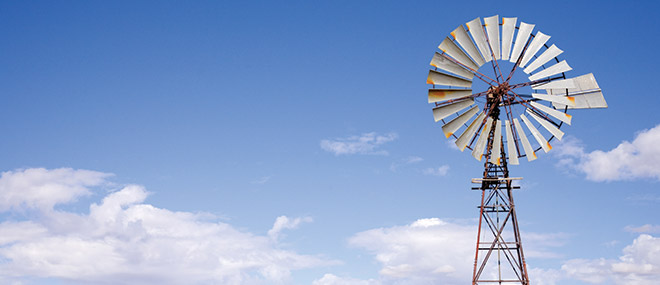 3. LEARN ABOUT LIFE AS A STOCKMAN
Learn about the brave exploration of the Outback at the Australian's Stockman's Hall of Fame and Outback Heritage Centre.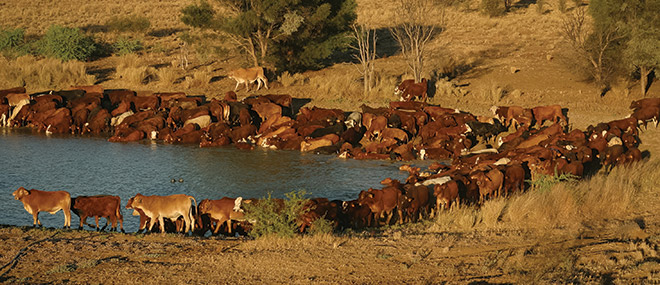 4. CRUISE THE RIVER AT SUNSET
Cruise the majestic Thomson River at sunset for spectacular views and amazing atmosphere.
MOST POPULAR ROUTES TO LONGREACH