Townsville Rest easy with Greyhound's COVID refund guarantee, if your service is cancelled due to COVID-related restrictions or border closures.
Things to do in Townsville
Get a taste of the tropics in Townsville, a bustling city surrounded by rainforests, beaches and islands!
Places to visit in Townsville
Surrounded by breathtaking views and unspoilt wilderness, Townsville is your gateway to Queensland's far north.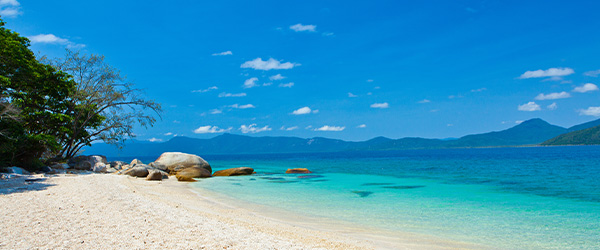 Hop on the ferry to Magnetic Island, one of Queensland's most beloved holiday destinations. This tropical paradise is known for its secluded beaches, sparkling clear waters and abundant wildlife.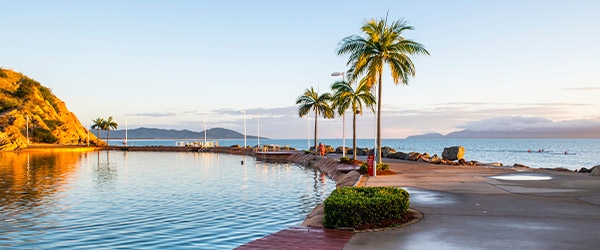 Take a leisurely stroll around The Strand, Townsville's vibrant beachfront promenade. Get out onto the water on a stand-up paddle board or go for a dip in the man-made saltwater rockpool!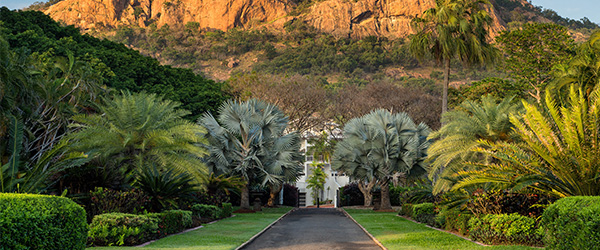 For spectacular views of the city and the bay, especially at sunrise and sunset, climb Castle Hill. You won't be able to miss it – it's the giant pink granite monolith in the middle of the city.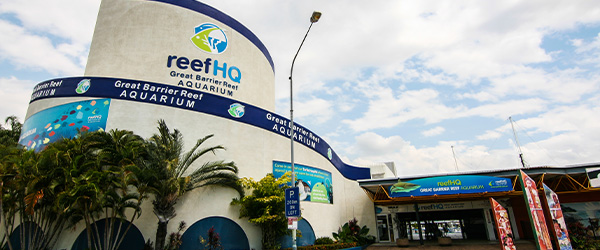 Enjoy hands-on encounters with the creatures of the Great Barrier Reef at the world's largest living coral reef aquarium. This massive 2.5 million litre exhibition will open your eyes to the magical world of the Reef!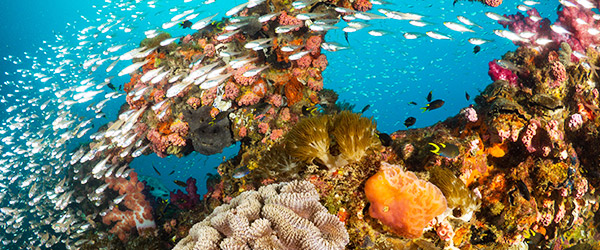 Located off the coast between Townsville and Ayr, the SS Yongala is considered one of the best shipwreck dive sites in the world. After sinking in 1911, the shipwreck went undiscovered for more than 50 years!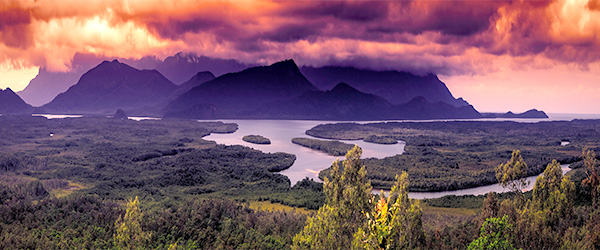 Challenge yourself to walk the Thorsborne Trail on Hinchinbrook Island, a Jurassic trek through cloud-capped mountains, lush rainforest, ancient swamps and pristine beaches.
Accommodation in Townsville
Our buses are just the beginning. We've teamed up with the best hostel providers in Australia to offer flexible passes and packages that make it a breeze to secure quality accommodation that won't break the bank, no matter where your journey takes you!
Check out Base & Nomads backpacker hostels when you're in Townsville. Bookings can be made directly on their website.
The Bed Hopper Pass, available from 7 to 60 nights, is a flexible multi-night accommodation voucher that can be used to book dorm-style accommodation at Base Backpackers Magnetic Island and more than 20 Base, Nomads and Base-affiliated hostels throughout Australia.
Base Backpackers Magnetic Island
1 Nelly Bay Rd,
Magnetic Island QLD 4819
With more than 180 stops across the country and services in all mainland states and territories, Greyhound is Australia's largest coach network. Here are our most popular routes to Townsville!
How to get around Townsville
Your Greyhound bus to Townsville will drop you at the Sealink Terminal on Sir Leslie Thiess Drive, within walking distance of The Strand, Townsville's beachfront promenade.
Townsville is a great city to explore on foot or on a bike, with a number of walkways and bikeways throughout the city, as well as cycling and hiking trails in the surrounding national parks.
Townsville does not have a suburban rail network. Its public transport system consists of regular bus services operated by Sunbus; timetables for these services are available online and at Visitor Information centres.
Magnetic Island is accessible by ferry from the Sealink Terminal; the trip to the island from Townsville takes approximately 20 minutes.
There are numerous car hire and taxi companies operating in Townsville; taxis can be hailed on the street and at taxi ranks, and pre-booked on the phone or online.
Itineraries & travel guides