Inclusivity
At Greyhound Australia we are inclusive of people from all walks of life and strongly encourage respectful and appropriate conversations and behaviours from both our team and those onboard our services. We define inclusivity as being about morality and ethics, human rights, avoiding harm, and non-discriminatory behaviours.
We aim to be inclusive in all aspects of business and are committed to making further improvements in conjunction with our national and local charity partners and inclusive business practices.

'This artwork represents the different communities and waters that separate and connect us all, as we are still one.'
Lori Clevens | Yalari Alum
NATIONAL INCLUSIVITY PARTNER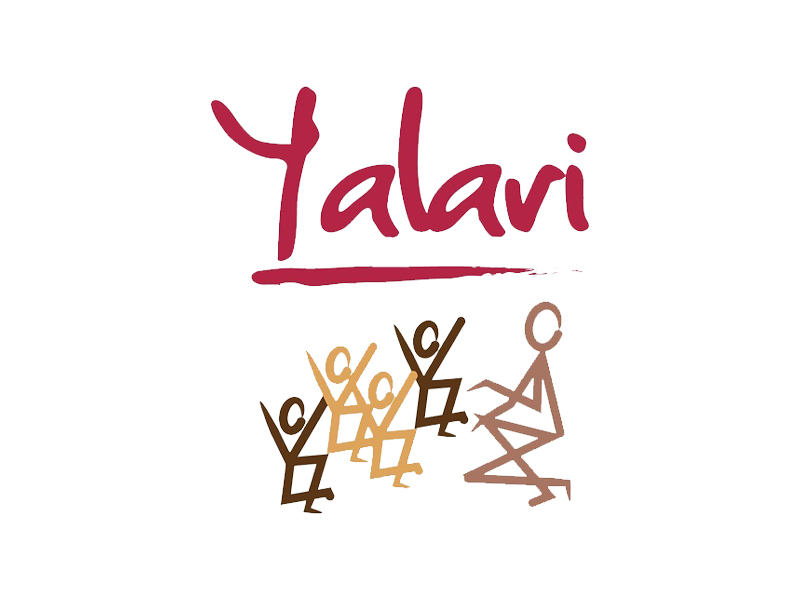 Since 2005, Yalari has been providing Indigenous children from regional, rural and remote communities across Australia the opportunity to receive a full boarding school scholarship for their entire secondary education.
We believe education is the key to generational change and a brighter future for Indigenous Australians and for our nation. We are deeply committed to the ongoing success of our national program of scholarships, student support and post-school opportunities.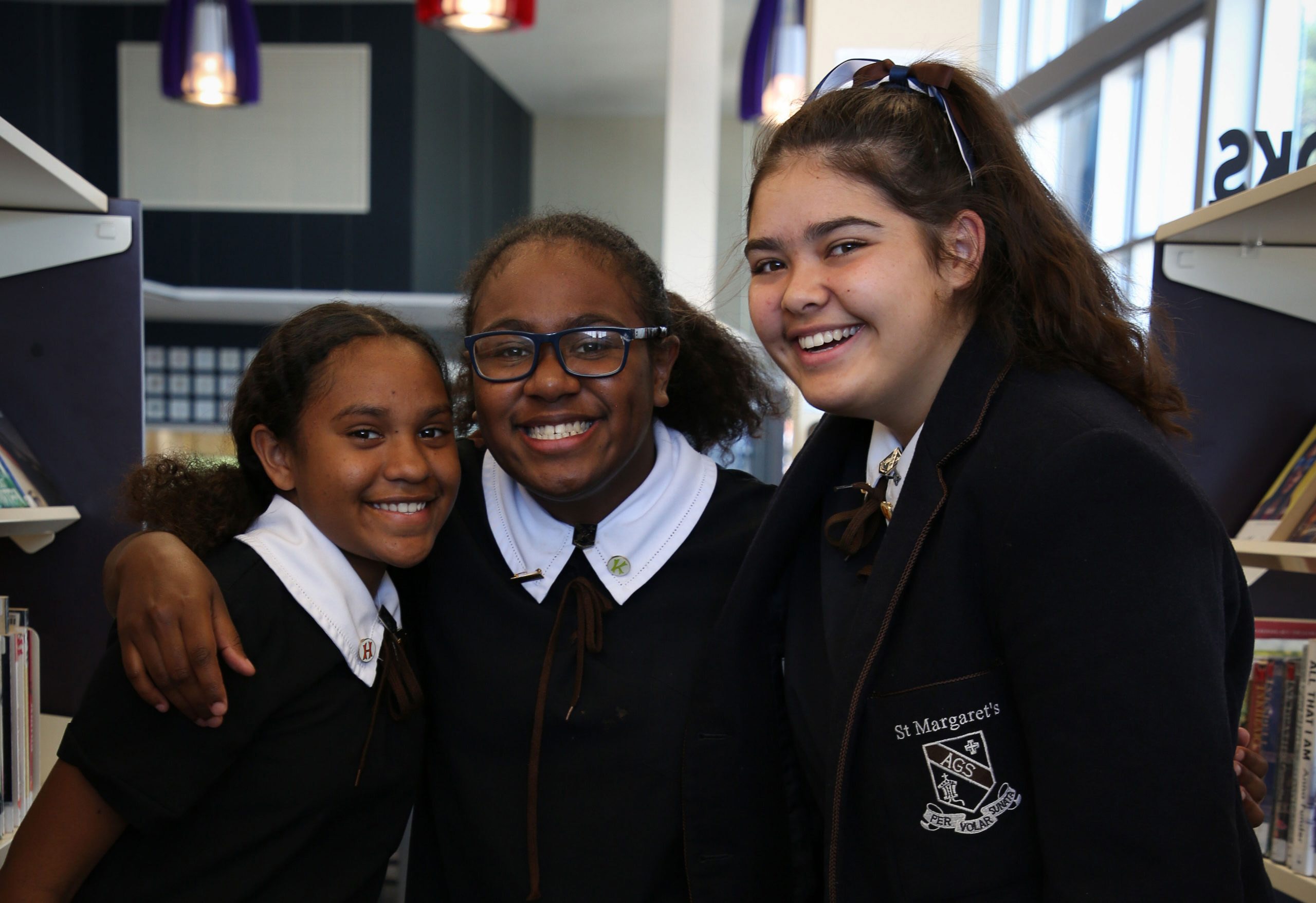 "At Greyhound, we are proud to welcome people from all walks of life onboard our services and strive for inclusivity across all areas of the business."
- Dan Smith, CEO Greyhound Australia