Brisbane to Byron Bay Bus

Travel Between Brisbane and Byron Bay
It is a short trip between Brisbane and Byron Bay, but boy there are many things to see and do along the way. Nicknamed the 'River City', Brisbane is the capital of Queensland and the gateway to the Gold Coast and northern NSW coast.
Take your surfboard as you trip down the coast and try out some of the popular surf beaches, like Main Beach in Surfers Paradise and Byron Bay as well as Coolangatta, Kirra, Tugun to name a few. We can easily take your board in our oversized luggage bins so it stays with you the whole time.
HIGHLIGHTS OF THE BRISBANE < > BYRON BAY TRIP
1. Visit Southbank
A bustling precinct along the Brisbane River with swimming lagoons, cafes, shops, restaurants, cultural centres and more. All this overlooking a magnificent city backdrop.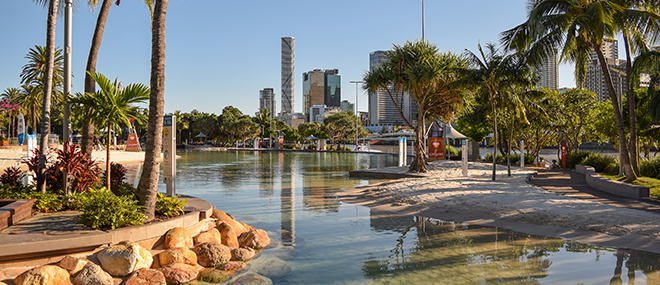 2. See the 'Glitter Strip'
In the heart of Surfers Paradise visit the 'Glitter strip' at Cavil Ave, a lively pedestrian strip starting at the famous 'Surfers Paradise' sign.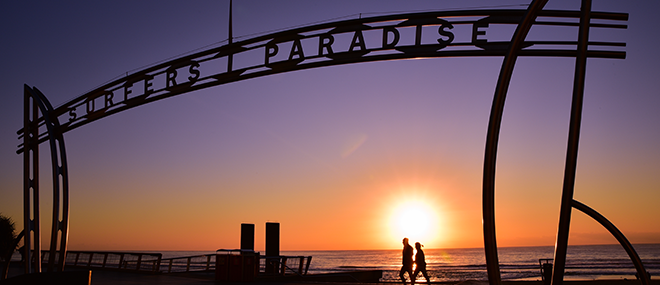 3. Head to the Hinterland
Spend a day exploring the Gold Coast hinterland, with easy walking tracks to picnic areas, small creeks and waterfalls, hidden gems are waiting to be discovered.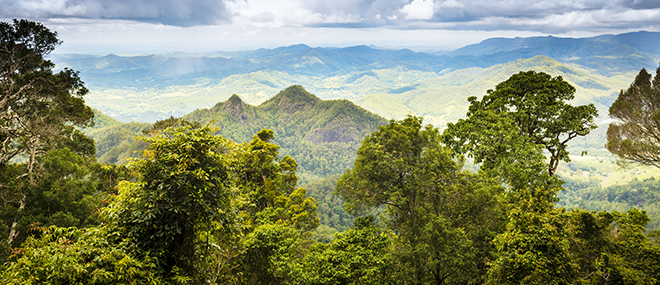 4. Break up the journey in Brunswick Heads
Stop off in the small coastal seaside village of Brunswick Heads, a quiet town with eclectic shopping from art to second hand wears and fashion.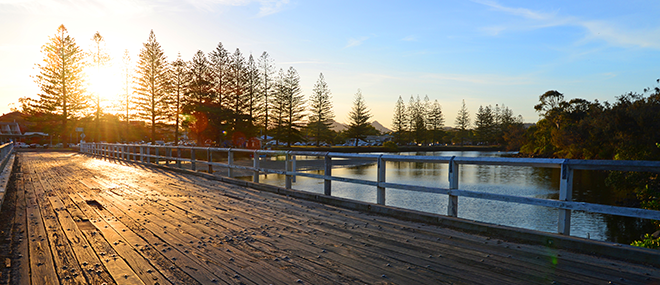 5. Take a day tour to Nimbin
recognised as the alternative lifestyle capital of Australia, explore historical shops and cafes and meet the locals.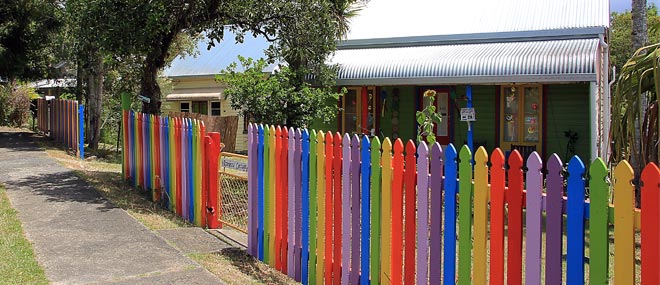 BUS STOP LOCATIONS
BRISBANE
Brisbane Transit Centre
Level 3, Roma St, Brisbane
BYRON BAY
84 Jonson St, Byron Bay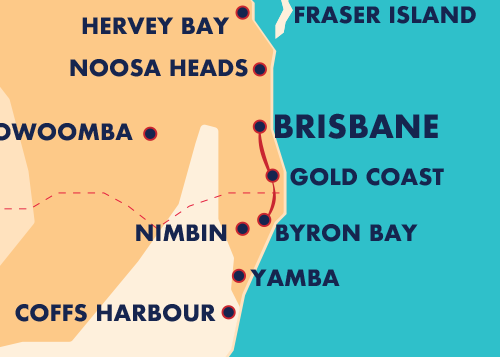 MUST DO'S AT YOUR DESTINATION