Supporting Our Communities
Supporting Our Communities
Greyhound Australia is proud to support the following organisations in the community.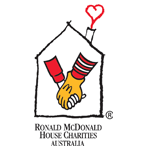 RONALD MCDONALD HOUSE CHARITIES
Greyhound Australia is proud to sponsor Ronald McDonald House Charities, by providing free transportation for families so they can be near the hospital while their child is receiving treatment. This ongoing support is made to Ronald McDonald Houses all around Australia. Greyhound Freight also provides free transportation of personal items to help make their stay at their Ronald McDonald House as comfortable as possible and to create a sense of normality during their stay.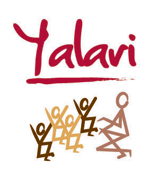 YALARI
Yalari is a not-for-profit organisation offering secondary educational scholarships to Indigenous children from remote, rural and regional communities from all corners of Australia. Greyhound is proudly sponsoring the Yalari organisation to be able to provide their students and members with free travel. Their aim is to create an Australia-wide network of educational opportunities that will bring about long-term generational change for Indigenous children. Greyhound Australia provides the necessary services for travel around the country for more than 200 Indigenous children in over 30 Yalari partner schools throughout Australia.