Technology & Innovation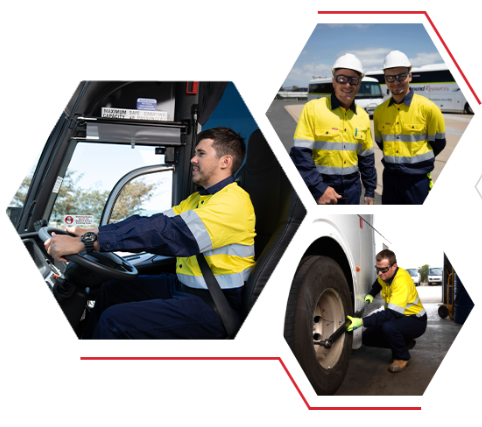 Technology and innovation
If there's a better way to do something, we'll find it.
Greyhound Resources places a strong focus on continuous improvement and innovation. We are constantly working to develop our fleet, processes and fatigue management systems and set new standards for safety, efficiency and passenger comfort.
The cutting-edge features and safety innovations that have been deployed across our state-of-the-art fleet have been proven to effectively manage driver fatigue, prevent incidents, and ensure our vehicles are always operating at peak performance.
Greyhound Resources has led the way to deliver ground-breaking passenger transport and freight solutions, and you can rest assured we will never stop pushing forward.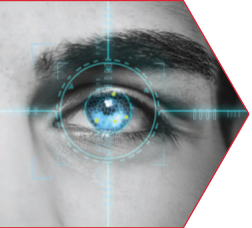 SEEING EYE: How the Guardian monitoring system works
Greyhound Resources is proud to have pioneered systems and processes that enable real-time management of driver fatigue via our 24/7 National operations control centre.
The Guardian monitoring system aboard every Greyhound Resources vehicle is configured to detect fatigue events, distraction events and field-of-view exceptions.
Face-and-gaze tracking algorithms measure the driver's head position and eye closure and, when safety parameters are exceeded, audio alarms and seat vibration are immediately activated. At the same time, a forward-facing camera captures critical information about road conditions at the time of the event.
When a fatigue or distraction event is detected, data and footage are immediately relayed to the 24/7 Guardian control centre, which then alerts fleet management and allows them to respond in real time to the developing situation in the coach.